We know that different areas of the equine industry require several approaches to career development. That's why we have created distinct "tracks" for coaching clients, that take the unique needs of different groups into consideration. With every track, we'll take a holistic look at your career, and life.
Regardless of which track you choose, you'll receive one-on-one coaching, based on our initial evaluation from the free consultation. We create an action plan with manageable steps and built-in accountability checks. The result is measurable progress within a short amount of time, and ultimately, the success that has eluded you thus far.
Our goals are to help you:
Build confidence and reduce stress

Run your business more efficiently

Manage emotions that impair progress

Achieve short-term and long-term goals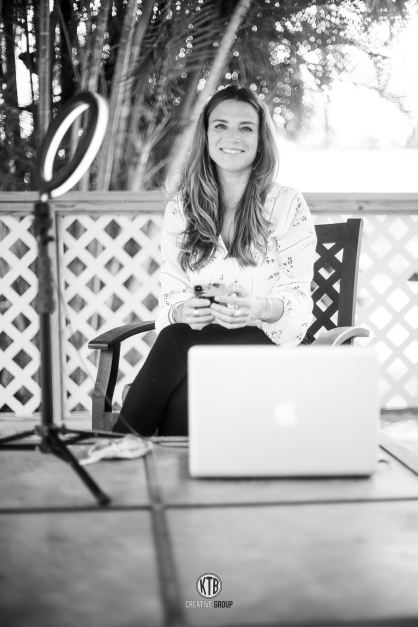 PERFORMANCE TRACK
This track is designed for trainers and riders for whom performance is key. We'll focus on skills like mental preparation, planning your competition year, building your support team, attracting sponsors, and tackling daily distractions that get in the way of your goals.
EQUINE HEALTH TRACK
This track is for equine health professionals, including bodyworkers, farriers, veterinarians, dentists, and chiropractors. We focus on building your practice and goal setting, whether to improve your revenue or join the speaking circuit.
EQUINE BUSINESS TRACK
Coaching in this track is geared toward other types of equine businesses: boarding, non-profits, and retail.  There are so many businesses competing for the same clients. You'll learn how to separate yourself from the crowd, and find your strength in the niche.
HEALTH AND WELLNESS COACHING
Equestrians and equestrian professionals need to be at the top of their game; physically, mentally, and emotionally. Personal training, nutritional counseling, and life coaching will help you get to the next level in your riding, business, and overall wellness, so you can perform your very best in all areas of life.