Equestrian Business Coaching Services
Let's take your business to the next LEVEL.  For several years, Meghan Brady has helped equestrians and business owners around the globe make their dreams and goals reality.
If you believe that growth is unlimited, and want to take your career to new heights, you've come to the right place!
​
Maybe you have educational goals, financial goals, or want to become an authority in your niche? Together we will work through the obstacles that are holding you back and create strategies to move you forward and help you get to where you want to be.
About Meghan Brady
Meghan Brady is an experienced Equine Industry Professional with a certification in equine massage and integrated equine performance bodywork. She is also a member liaison for the Equestrian Travel Association and a certified PATH International therapeutic riding instructor. Years developing several successful businesses within the equine industry has led Brady down a path to help others do the same.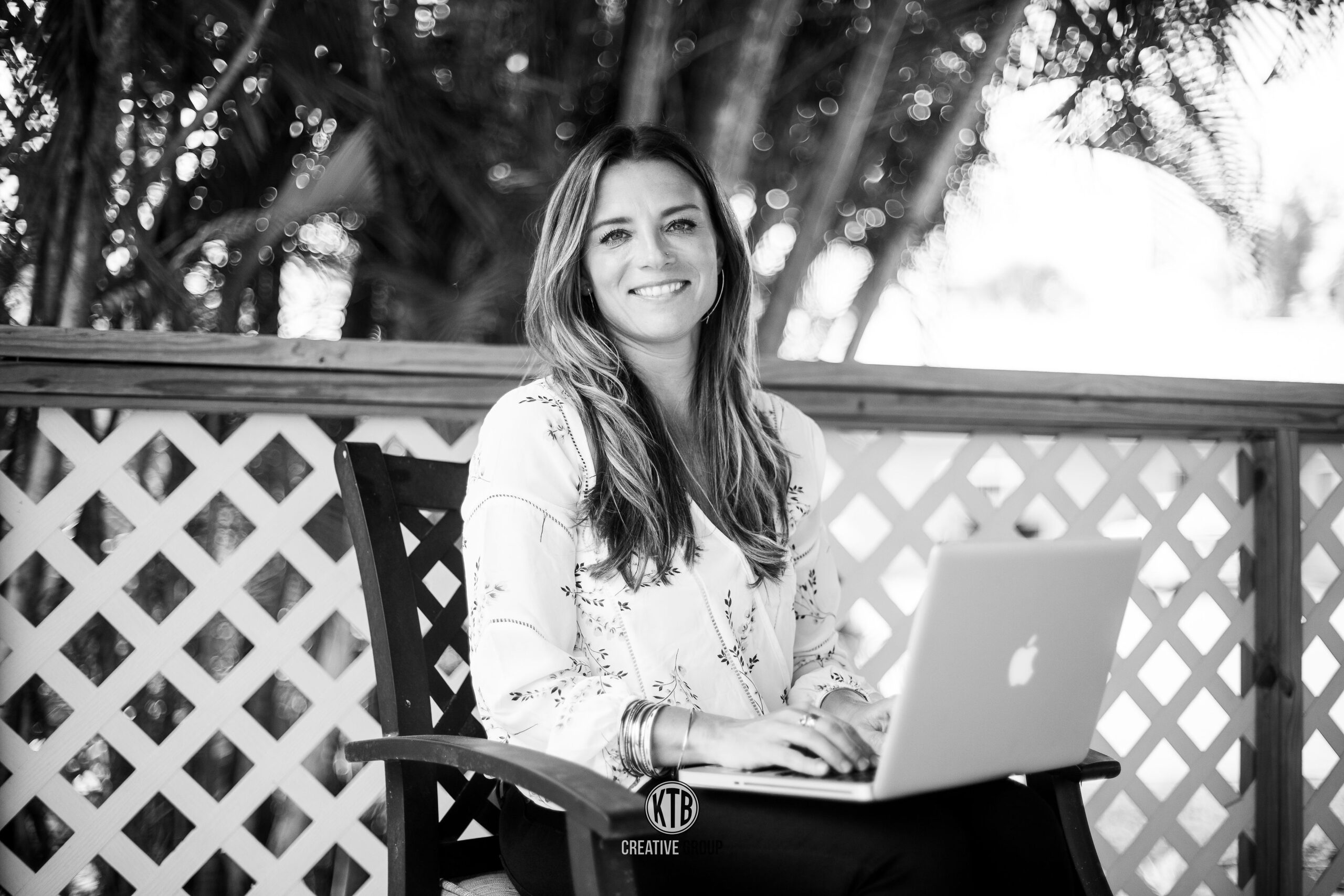 See What Our Clients Have to Say…
I first found Meghan on social media. I had been following her for a while. Prior to signing up for her Mentoring program. Meghan is very knowledgeable about massage therapy and being a business owner. One of the things I love about working with Meghan is. She takes what you're already doing, and gives you a different perspective. For example, before you thought you could only meet perspective clients one way. Now you have 3-4 different possibilities you hadn't realized.
As a new business owner, I knew that I didn't have all the tools and resources that I needed to build my clientele. And, that is where Meghan came in. After our first coaching call, I knew I had made the right choice to seek her expertise.

She has taught me:
1) the value of setting goals and breaking them down so they are attainable.
2) not being afraid to put myself out there.
3) I am my own biggest obstacle, so sometimes I need to get out of my own way.
4) The worst people can say is no, but it will always be "no" if I never ask for the business.
5) I always have something to teach someone.

If someone needed convincing to work with Meghan, I would tell them this:
Meghan is extremely passionate about helping young professionals. She is very easy to talk to- much like a dear friend who you can trust to tell you the honest truth and to push you out of your comfort zone. She goes above and beyond in her coaching and I feel that that is a rare trait.
I worked with Meghan on a number of goals over the course of many months. Our weekly appointments pushed me out of my comfort zone in a targeted, action-oriented way. This kept me accountable while I learned techniques for my strengths and to develop where I was struggling. She helped me to understand my niche, with social media, and small and big picture planning. Her industry experience and knowledge was incredibly helpful.The momentum and skills I built while working with her have had lasting effects. Working with Meghan made a big difference in the development of the business side of my riding.
Working with Meghan gave me SO MUCH clarity on what I REALLY wanted to be doing in my business. She is real, intelligent and willing to give you DIRECT examples from her own experience to help gain more clarity. I now have a clinic scheduled for May and am pursuing more in my career. I would highly recommend working with Meghan if you are looking for support, clarity and renewed passion in your business.