Strides Mentorship Program
We all need a community cheering us on, while holding us accountable for our actions. Our STRIDES Mentorship Program for equine wellness professionals does all that, and more through mentorship, support, and collaboration.
S.T.R.I.D.E.S Mentorship Program
Making Strides to Achieve Your Dreams 
STRATEGIES on business development
TEAM approach through collaboration
​RESPONSIBILITY and accountability through action
INSPIRATION and goal setting
DEVELOPMENT of leadership and personal growth
EXPERTISE with an experienced business coach
SUPPORT with a community and mentorship
By joining the STRIDES Mentorship Program you will learn how to apply basic principles to your business, and make it work FOR you instead of working you into the ground. Get the support and accountability you need to make the changes to accomplish your goals. Get out of your own way, learn to play bigger in your own life, and ENJOY your success!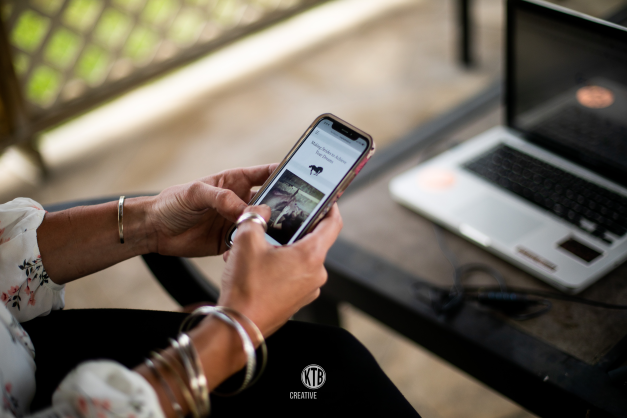 MONTHLY MEMBERSHIP INCLUDES
Monthly Group Coaching Call with Q&A

Private Business Coaching Facebook Group

Monthly Exercises and Lessons

Trainings and Case Studies

Discounts on ONE-ON-ONE coaching packages